Schedule Service
* Indicates a required field
Need a Fast Oil Change? 
Stop By our Express Lane!
Walk-In's are Welcome
Open Monday - Friday 7:30am-5:00pm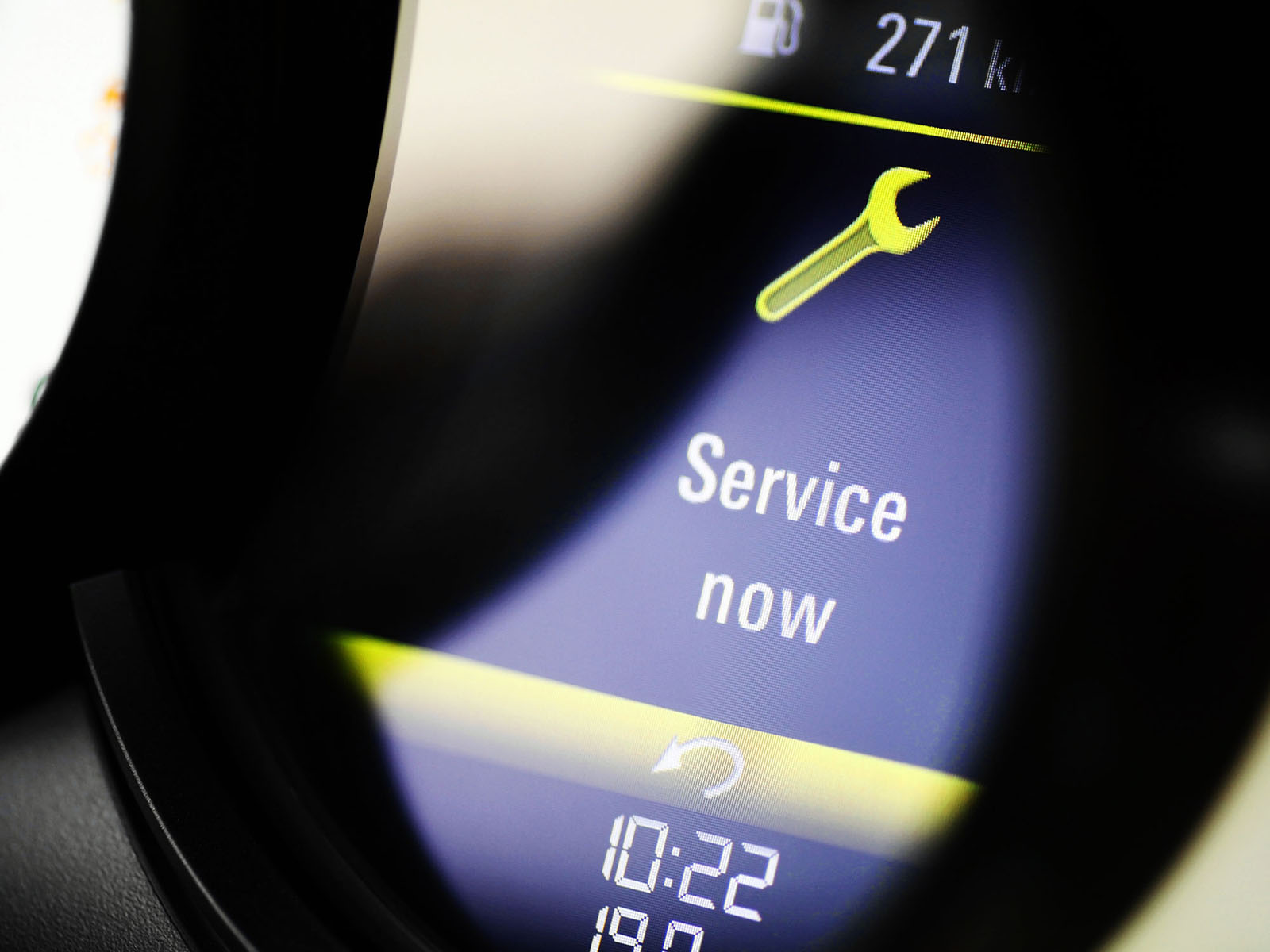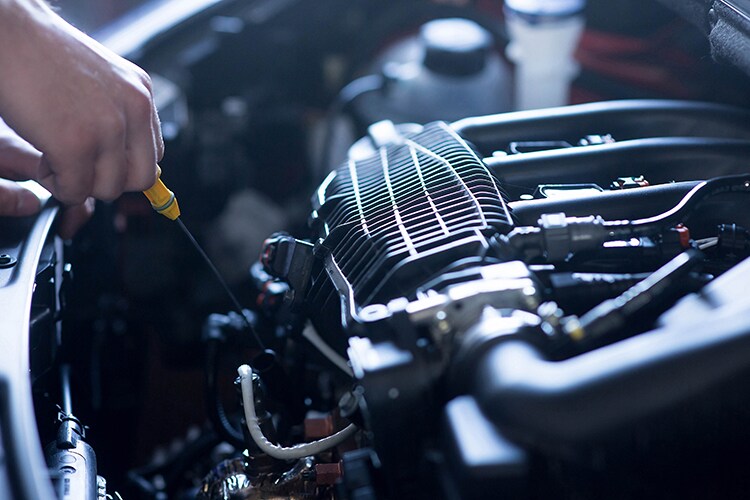 Automotive Repair Service
Galeana's Van Dyke Dodge in Warren, MI offers an experienced, trained, and Mopar Certified team of technicians to repair or maintain your vehicle. No matter the service, you can count on our service team to take care of you. 
Routine Maintenance
Major / Minor Repair Service
Oil/Filter Changes
Tune-Ups
Transmission Service
And More!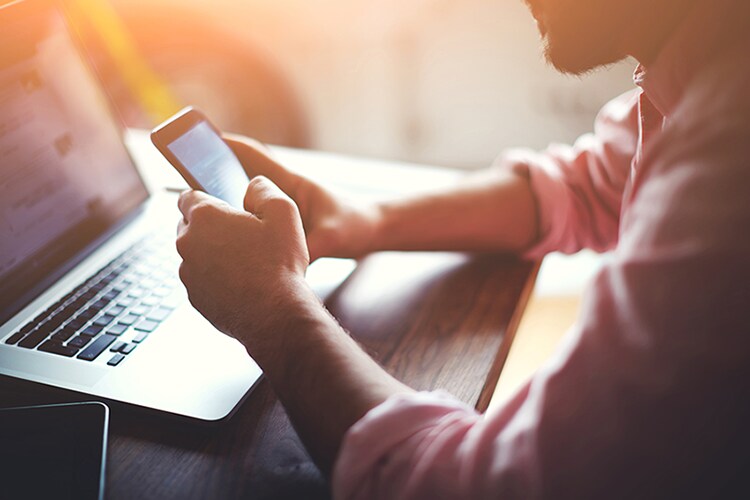 Gotta Go.., Gotta Go to Galeana!
Choosing us for the services that you need is an easy decision. We have plenty to offer when it comes to incredible services, as well as a great deal of comfort options for you to take advantage of while you wait. Check out what sets us apart from other service centers.
Complimentary Wi-Fi
Complimentary snacks
Complimentary gourmet coffee
Comfortable lounges
24/7 online scheduling
Accessories available for purchase
Dodge Ram MOPAR service in Warren MI - Detroit Area
MOPAR service is the most thorough in the United States. If your vehicle is getting a little older these days and seems to need the care of a certified auto professional, trust our dealership near Warren Detroit Washington Bloomfield Hills. Our factory trained technicians are capable of working on even the most serious of automotive issues. If you feel like your vehicle's performance is slipping, rely on our team in Warren Michigan.
When to Seek Out MOPAR Service
Dodge Ram MOPAR service in Warren covers the full scope of professional auto service procedures. If it's on your vehicle, we're here to inspect it, maintain it, repair it, or replace it near Warren Detroit Washington Bloomfield Hills. The first step to getting great service is recognizing when it's time to get it. For basic services like oil changes, tire rotations, and inspections, we recommend using the intervals recommended by your owner's manual. However, other services aren't predictable. If you notice any of these things, it could be time for a visit to your friendly MOPAR technician in Warren Michigan.
   
Vehicle makes noises when braking
   
You notice less powerful acceleration
   
Leaks under your vehicle
   
Difficulty starting the vehicle
   
Strange noises with acceleration or when reversing
   
Vibrations in your Ram or Dodge vehicle
The sooner you spot problems with your vehicle, the quicker you can get Dodge Ram service and repair that fixes the problem and keeps it from getting worse. If you notice a decline in your vehicle's performance or other troubling signs, our team is here to discuss your problems with you and deliver friendly service that works for you and your vehicle.
Prevent Problems by Seeking Prompt Service
Life is busy, so it's sometimes easy to let yourself ignore signs of trouble with your vehicle. We strongly discourage this. If you let certain problems go on and don't intervene, your vehicle could sustain even greater damage. What's convenient might not be what's best for your vehicle. Thanks to our handy shuttle and loaner vehicle services, you can confidently bring your model into Galeana's Van Dyke Dodge without having to give up transportation. If your vehicle has issues, prompt service will always save you time and money in the long run.
   
Brake diagnostics
   
Computer diagnostics that test all systems
   
Battery tests
   
Hand-on, multi-point inspections
Each of these services are meant to detect issues with your vehicle and stop them before they cause even more damage. For example, if your engine has problems, this can eventually spread to other systems in the vehicle. An overheating engine could even damage surrounding components and cost you big time.
MOPAR Collision Assistance
A collision is one of the most traumatic things an auto owner goes through. Even when the collision is over and you realize everything is okay for you and the people you love, it's not always okay for your vehicle. If your model suffered damage during a collision, our team is capable of assessing the damage and determining what kind of replacement components you'll need.
Frame and window damage to a vehicle is more complicated than just replacing a component that's worn out, and it takes careful eyes and a set of skilled hands to repair the damage. Our team has all the components and equipment needed to return your vehicle to its younger, healthier appearance.
Our team has an accident advisor service that does more than just get your vehicle back into shape. We help you go through your insurance police and interpret it in the way it was written. Most insurance policies want your mechanic to use MOPAR collision parts made for your vehicle. It's just one more way that we're helping you maintain peace of mind.
Get Dodge Ram Service and Repair
Our team is always here in Warren Michigan to perform whatever your Dodge or Ram vehicle needs to perform its best. We invite everyone to schedule an appointment with us for more complicated repairs or installations, but you're also welcome to stop by and talk to us any time your vehicle needs maintenance. Our quicker services include battery checks and oil changes. Do you have more questions about what MOPAR service is? Please call or write to us right now to get the answers you need.